KILT THE MESSENGER JEWELRY
LARGE LOGO SWORD KILT PIN
TIE TAC / TAC PIN side view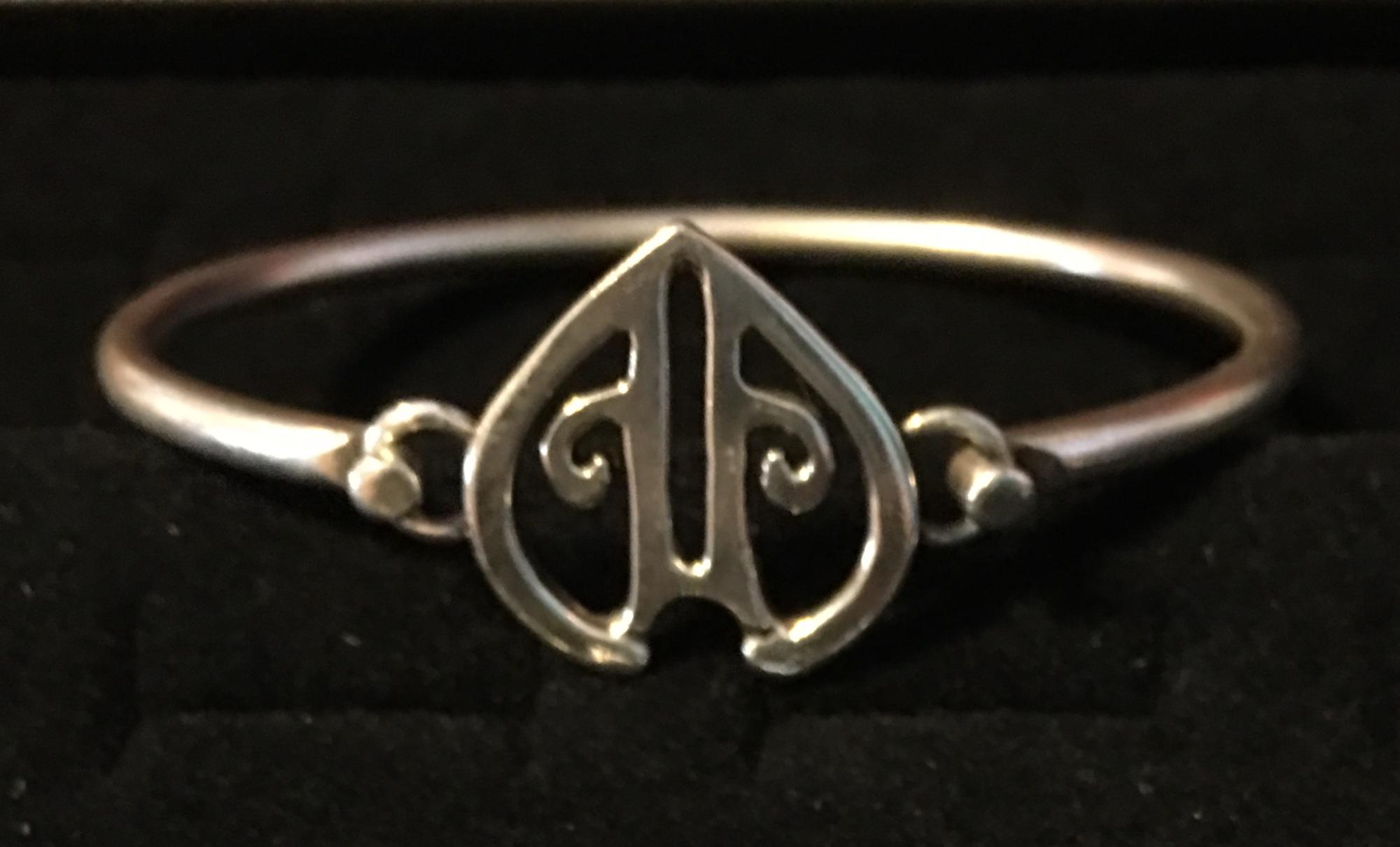 LIGHTWEIGHT THIN LOGO EARRINGS
While this website is still under construction, (I am working on the "Buy it Now buttons" and "Shopping Cart" function). I have decided to go live with my site so that you are able to view pictures of available pieces.
If you have questions, or are interested in a specific piece, please feel free to contact me by text to my cell phone (239) 989-8830, send me a message on Facebook Messenger at Leslie A Jamieson, or email me at nutbrownmaiden@earthlink.net and I will send you an invoice through PayPal.
The small Albannach Logo kilt pin is $175, 3.5" in length. It is substantial in weight and very sturdy. The large Albannach Logo Kilt Pin is $195, also 3.5" in length.
The Albannach logo earrings are $50 for thin lightweight pair and $95 for the heavier ones.
The small Albannach Logo Pendant is $50 and the same size TacPin/Tie Tac is $55.
The large Albannach Logo pendant/slide is $75. They are top Bail for men or back (hidden bail) which most women prefer.
The Albannbach Logo Bangle bracelet is $150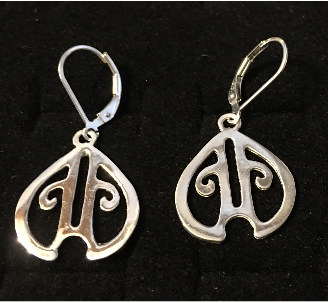 SCREAMING ORPHANS JEWELRY